Veterinary Pharmaceutical Laboratory
Veterinary Drugs
LABORATORIOS VETERINARIOS LABVET is a Colombian company with more than 50 years of experience in the elaboration and commercialization of veterinary pharmaceutical drugs for large and small animals.
See Products
Contact Us
LabVet's policy is to satisfy the needs of our customers with high quality products, developed through research and the process of continuous improvement of the Quality Management System.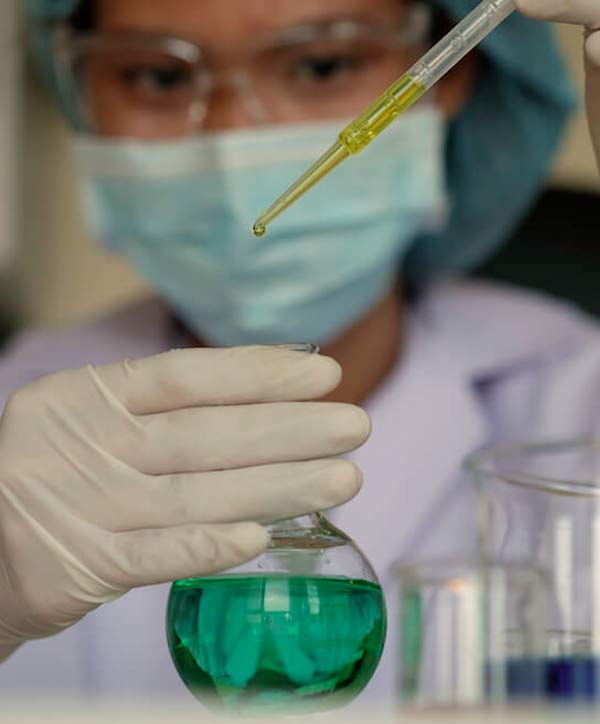 At LabVet – Veterinary Pharmaceutical Laboratory – we have loyal and satisfied customers thanks to the work of our motivated, committed and trained staff. In addition, we have 50 years of experience in manufacturing the most appropriate veterinary pharmaceutical products for domestic animals in Colombia, Latin America and the United States.
LABVET Veterinary Laboratories, located in the city of Bogota, Colombia, is dedicated to the manufacture of veterinary pharmaceutical drugs for different species of domestic animals.
Additionally, our plant has areas for the manufacture of sterile liquids, sterile powders, semi-solids and oral solids, as well as areas for the production of injectable betalactamic and antimastitic betalactamic sterile powders.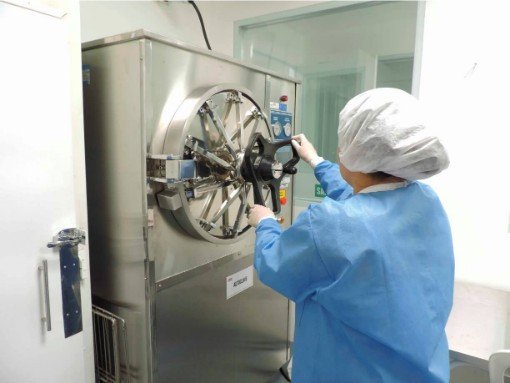 3
International Distributors
We invite you to get to know our company LabVet, our products and the testimonials of some of our customers and we hope that if you are not a customer yet, you will be one very soon.
– Adriana, CEO

LabVet
Laboratorio Veterinario
Transversal 93 # 63 – 76, Interior 15
Centro Empresarial El Dorado
Bogotá, Colombia
Become a client of LabVet
Contact LabVet and let's talk about the possibility of becoming a distributor of our products. Be part of our select group of national and international distributors.
See Products
Contact Us